Reports reveal the risk for strokes is on the rise in young adults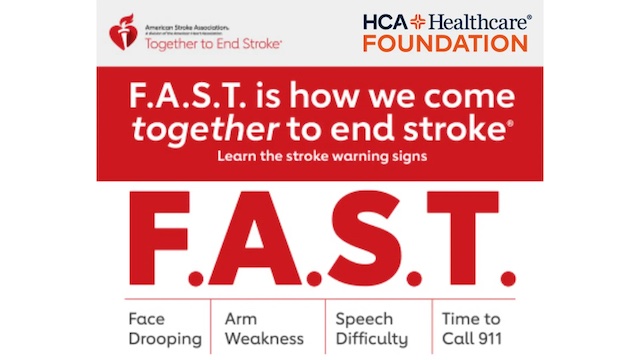 May is National Stroke Awareness Month, and along with education on strokes, doctors are looking for answers to why strokes are happening in younger patients.
The American Stroke Association reports more strokes in adults under 50. One Houston doctor says he isn't sure exactly why this is happening, but thinks our changes in lifestyles could be an answer.
"Researchers have studied the obesity, diabetes, high blood pressure, high cholesterol, cholesterol of younger people now, and the prevalence is going up."
Dr. El-Ghanem also suggests neglecting healthcare or regular doctors visits during the pandemic could also be a reason that we're seeing strokes in younger people, more often… (Continue to full article)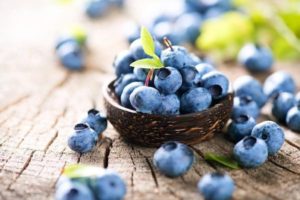 Precision nutrition and the gut microbiome: the impact of blueberries
In a recent study published in the Antioxidants journal, researchers explored the impacts of precision nutrition on gut microbiome variation.
Nutrition research funding is increasingly focused on precision nutrition, which has recently gained significant interest. Consuming fruits and vegetables is linked to a lower risk of developing chronic diseases such as obesity, cardiovascular disease, diabetes, and neurocognitive diseases.
Berry fruits, tea, and cocoa contain (poly)phenolic compounds identified as having potential health benefits among the thousands of phytochemicals studied… (Continue to full article)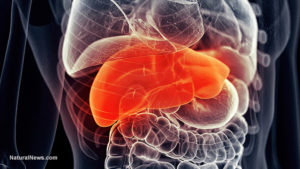 How does liver cancer affect the skin?
Liver cancer can destroy liver cells and block connections between the liver and other organs. As a result, liver cancer may prevent the liver from processing a substance called bilirubin. This causes a buildup of bilirubin within the blood, leading to jaundice.
This article looks at how liver cancer affects the skin. It will explain the connection between liver cancer and jaundice. It will also detail the relationship between jaundice and liver cancer stages, other liver cancer symptoms, and when to contact a doctor… (Continue to full article)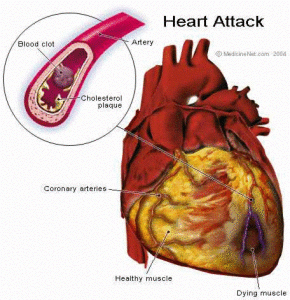 Doctors Reveal 5 Key Steps to Surviving a Heart Attack
Be prepared. Here's what to do if you or a loved one is having a heart attack.
Someone has a heart attack every 40 seconds in the U.S., according to the Centers for Disease Control and Prevention, making it a leading cause of death for Americans. Knowing what to do when one happens is essential. There are steps you can take to improve the chances of survival and potentially save a life when the unthinkable happens.
When you think "heart attack," classic symptoms such as chest discomfort might first come to mind. But heart attacks can present differently in men and women, and in people with certain diseases, like diabetes… (Continue to full article)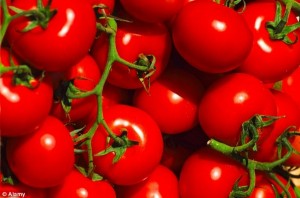 Healthy Food Alert #6: What Most People Don't Know About Tomato
Tomatoes, also known as Solanum lycopersicum, are a popular fruit and a key ingredient in many dishes around the world.
They are rich in vitamins, minerals, and antioxidants that are essential for maintaining good health. Recent studies have shown that tomatoes can also help fight cancer and protect the heart.
The various health benefits of tomatoes and how they can be incorporated into your diet and how they can protect and boost your heart and help fight cancer and even other diseases.
Let's start with how it fight cancer!… (Continue to full article)
What are stage 1 stomach cancer symptoms?
Doctors use a staging system to describe the severity and spread of stomach cancer, with stage 1 being the earliest stage. Symptoms of stage 1 stomach cancer may include abdominal discomfort, indigestion, nausea, and bloating.
At this stage, doctors typically recommend treatment with surgery to remove all or part of the stomach. They may follow this with chemotherapy to kill any remaining cancer cells.
Because early detection is crucial when treating cancer, anyone with stomach cancer symptoms should seek medical attention as soon as possible. With prompt treatment, doctors can often successfully manage stage 1 stomach cancer… (Continue to full article)