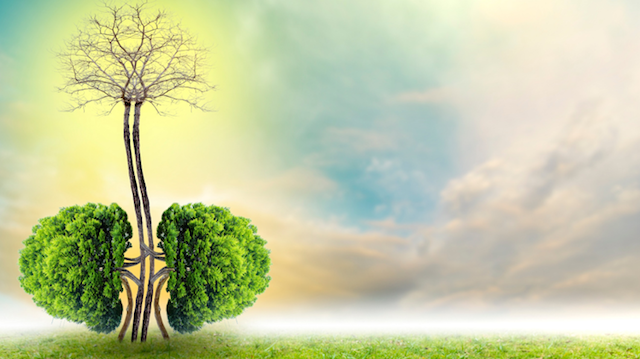 At 2:30 a.m. Feb. 15, Maureen Salloom arrived at Mayo Clinic in North Scottsdale perfectly healthy. The 42-year-old came by choice, of sound mind and body, on a mission: for a surgeon to make small incisions in her lower abdomen and left side to extract one healthy kidney.
The organ was rushed to a jet bound for Wisconsin. There, another surgeon implanted the kidney into someone Salloom will never, ever know. Not even his or her name.
Which is precisely what makes this story of epic generosity so worth telling.
"I don't want to know anything about them," Salloom says. "I didn't do it for that reason. … I just hope it works. That they're healthy and they live however much longer they're supposed to live in their life. But I don't need to know anything about that."
Whoever said ignorance is bliss, I doubt they had this level of benevolence in mind.
For Salloom, the daughter of immigrants from Mexico and Jordan, kindness has always been her thing, dating back to grade school in Texas. She was the first kid to volunteer, class president, the girl voted friendliest. She gets it from her mom and dad, Olga and Ray.
"My parents have always been so grateful to live in this country, to have our freedoms, to have a job," Salloom says. "They have this overwhelming sense of gratitude towards life. They definitely instilled that in me and my brother."
Salloom, a Phoenix resident, moved here in 1999 to attend Arizona State. A career in nonprofits followed.
Seven years ago, working at Phoenix Children's Hospital, she learned about kidney disease. Salloom planned events and camp programs for kids, and saw them return every second day for dialysis. Cancer got more attention, but chronic kidney disease seemed to her more grinding and equally awful.
Around that time Maureen married Brad Whitley, a Tempe firefighter. She was a touch envious of Brad's career treating emergencies, saving lives. Last August, she sat her husband down and unveiled her idea: She intended to donate a kidney to a stranger. To save a life herself.
Says Whitley: "I think it took me a little bit to realize that she was serious. I was very fearful."
Whitley spoke to Tempe Fire Chief Greg Ruiz, whose wife Adrian had donated a kidney to their son. Reassured Maureen wouldn't die in surgery, Brad embraced the idea "full speed ahead." He went to most of Maureen's 30 or so pre-surgery appointments, perpetually beaming with pride.
Eventually, Maureen told him to stop with the praise.
"I was like, stop telling people," she recalls. "I'm not doing this for attention. I just want to do it to help someone. Period."
Whitley laughs. "I'm probably never going to stop telling people what she did. To me as a firefighter, that's what we're supposed to do. For her to do this on her own? There's no comparison."
Two weeks post-surgery, Salloom is up and at 'em again. She walked three and a half miles yesterday; she has a follow-up at Mayo next week.
The hospital will monitor her for the next two years. The only thing she can't do going forward is take ibuprofen. Otherwise, she can eat, drink and jog to heart's content. In time, her remaining kidney will grow larger to compensate for the kidney she gave away.
I can't imagine it ever growing as big as her heart.
"I'm not going to say it wasn't painful, it wasn't emotional," Salloom says. "Every emotion you could feel, I felt it. But now I feel so good. … That person's life has changed. I'm so happy, so grateful for them. That I could make a difference. That's just huge."
Written by David Leibowitz for the West Valley View ~ March 11, 2023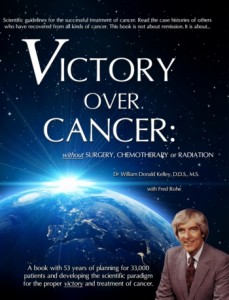 FAIR USE NOTICE: This site contains copyrighted material the use of which has not always been specifically authorized by the copyright owner. We are making such material available in our efforts to advance understanding of environmental, political, human rights, economic, democracy, scientific, and social justice issues, etc. We believe this constitutes a 'fair use' of any such copyrighted material as provided for in section 107 of the US Copyright Law. In accordance with Title 17 U. S. C. Section 107, the material on this site is distributed without profit to those who have expressed a prior interest in receiving the included information for research and educational purposes. For more information go to: http://www.law.cornell.edu/uscode/17/107.shtml