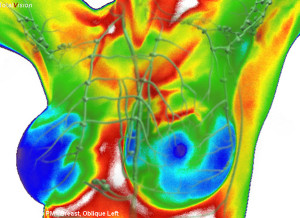 One of the most often asked questions from my community is, "Other than mammograms, are there other tests that you recommend that supports TRUE prevention and very early detection for breast cancer?"  In this blog, I will discuss the 5 most important tests for real breast cancer prevention?
The 5 Tests for Every Woman
First and foremost, do not guess when it comes to your health! I encourage you to work with an integrative functional doctor, naturopath or Chiropractor or with one of our 7 Essentials Certified Coaches who can walk you through the 7 Essentials System ™ for breast health.
That being said, although there are many other tests that can be used to support breast health, here are 5 specific tests that I personally use to monitor my health.  Continue reading →