More than half bashing the sector and by wide margins knocking nursing homes, prescription drug costs and mental health care.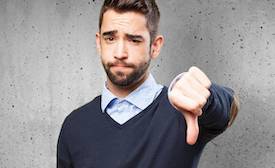 An AP-NORC Center for Public Affairs Research survey on Monday found just 12 percent of respondents said health care was handled well in the U.S., and fewer still said nursing homes and mental health care were up to scratch.
The poll of some 1,500 adults shows how an overwhelming majority of Americans, nearly 8 in 10, say they are at least moderately concerned about getting access to quality health care when they need it.
It comes after health systems have struggled to handle everything from Covid-19 to monkeypox, and as hospitals nationwide are beset by staffing shortages and worker burnout from the pandemic. Continue reading →