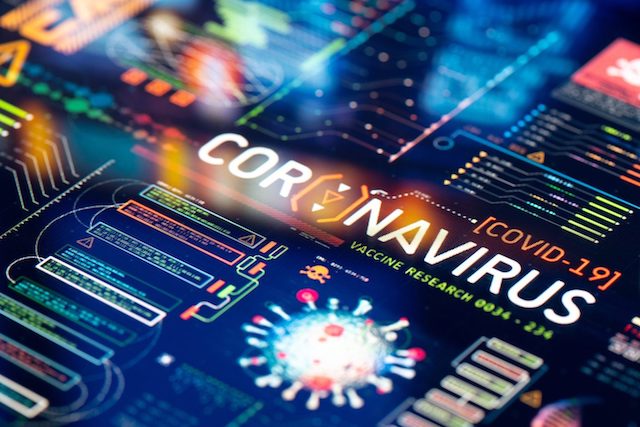 COVID-19 hospitalizations rose by 19% last week and COVID deaths by 21%, according to figures from the CDC. More than half the states, 26, had a "substantial increase" in hospital admissions.
Only Alaska, New Hampshire, and North Dakota saw drops in admissions, the CDC said. Rates for the other states went up or remained stable. South Dakota had the biggest jump in hospitalizations at 127%.
The CDC says a jump is "substantial" when admissions go up by at least 20% in a week.
"Overall, I would expect cases and hospitalizations to increase – then decrease again before they rise in the late fall and early winter," Peter Chin-Hong, MD, an infectious disease expert at the University of California San Francisco, told NEXSTAR news service.
"This has been the pattern for the past three years and may be where COVID may settle to: a smaller swell in the summer and a larger increase in cases in the late fall and winter," he said.
The FDA and CDC should provide details soon about the availability of a new booster shot, NEXSTAR reported. A new booster shot to fight a recent strain of the Omicron variant could be approved by the end of September.
Written by Jay Croft for WebMD ~ August 31, 2023
FAIR USE NOTICE: This site contains copyrighted material the use of which has not always been specifically authorized by the copyright owner. We are making such material available in our efforts to advance understanding of environmental, political, human rights, economic, democracy, scientific, and social justice issues, etc. We believe this constitutes a 'fair use' of any such copyrighted material as provided for in section 107 of the US Copyright Law. In accordance with Title 17 U. S. C. Section 107, the material on this site is distributed without profit to those who have expressed a prior interest in receiving the included information for research and educational purposes. For more information go to:

http://www.law.cornell.edu/uscode/17/107.shtml