COVID-19 is a leading cause of death in children and young people in the United States
Between August 2021 and July 2022, COVID-19 was a leading cause of death in children and young people in the US, ranking eighth overall. COVID-19 was the top cause of death in children from an infectious disease, in the same period.
Deaths in children from COVID-19 were highest in the US during the Delta and Omicron waves. Infants aged less than one year were the most vulnerable, with a COVID-19 death rate of 4 per 100,000.
Pharmaceutical and public health interventions continue to be important to limit transmission of the virus and to mitigate severe disease in this age group…. (Continue to full article)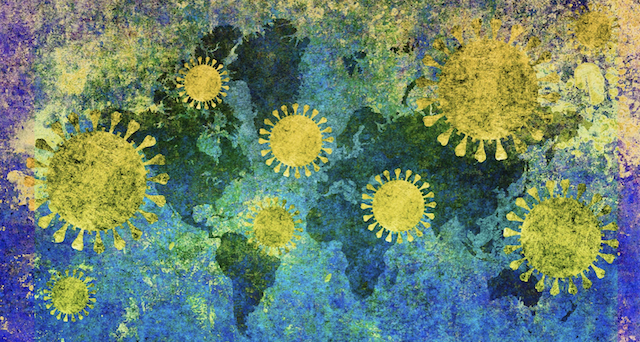 9 diseases that keep epidemiologists up at night
Just three years ago, on Jan. 30, 2020, the head of the World Health Organization made a landmark declaration: A "novel coronavirus" that had first been identified in China had spread to a degree where it was now a "Public Health Emergency of International Concern (PHEIC)."
The virus now known as SARS-CoV-2 – which causes the disease COVID-19 – is still spreading. But for those who study infectious diseases, talking about possible next pandemics is a necessity.
That's why the World Health Organization keeps a list of viruses and bacteria with pandemic potential. Jill Weatherhead of Baylor College of Medicine says prioritizing diseases is generally based on two factors: their ability to spread and the ability of humans to treat them… (Continue to full article)
Study of 500,000 Medical Records Links Viruses to Alzheimer's Again And Again
Researchers found 22 connections between viral infections and neurodegenerative conditions in the study of around 450,000 people.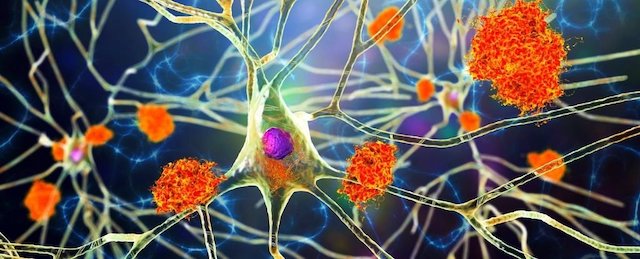 People treated for a type of inflammation of the brain called viral encephalitis were 31 times more likely to develop Alzheimer's disease. (For every 406 viral encephalitis cases, 24 went on to develop Alzheimer's disease – around 6 percent.)
Those who were hospitalized with pneumonia after catching the flu seemed to be more susceptible to Alzheimer's disease, dementia, Parkinson's disease, and amyotrophic lateral sclerosis (ALS).
Intestinal infections and meningitis (both often caused by a virus), as well as the varicella-zoster virus, which causes shingles, were also implicated in the development of several neurodegenerative diseases… (Continue to full article)
Study shows cyclic breathing technique more effective in reducing stress than mindfulness meditation
At team of researchers at Stanford University reports evidence that people who engage in cyclic sighing breathing exercises see a greater reduction in stress than those engaging in mindfulness meditation. In their paper published in the journal Cell Reports Medicine, the researchers describe their study of several different types of stress reduction techniques.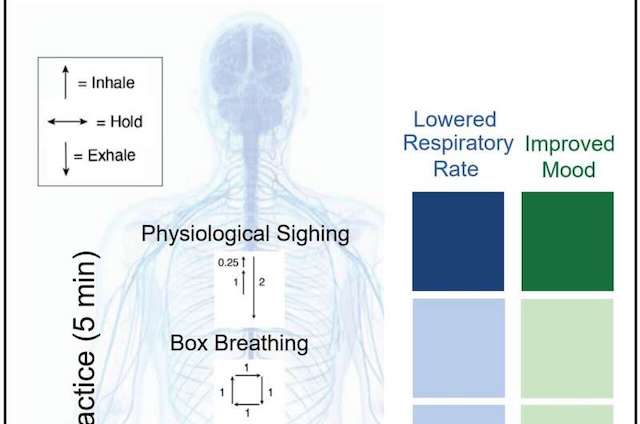 Prior research has shown that while stress can be a positive influence at times, such as when it prompts people to do things they know they need to do, more often, it is considered adverse because it can lead to health problems such as hypertension… (Continue to full article)
Vaping Raises Risk of Heart Attacks, Strokes, Depression
E-cigarettes may be an effective way of helping people to quit smoking regular cigarettes, but studies show that vaping is far from safe. According to the research, people who vape are more likely to suffer heart attacks, strokes, and depression.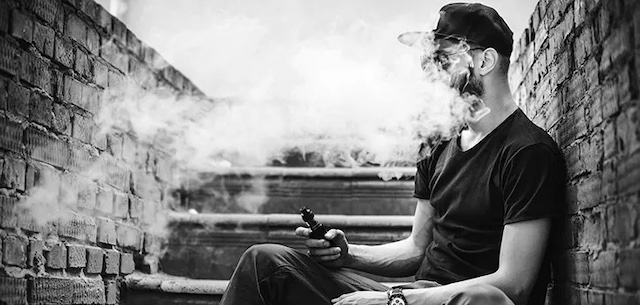 Using the National Health Interview Survey, researchers compared people who reported vaping to with those not reporting any e-cigarette use and found that e-cigarette users had a:
* 55% greater risk of having a heart attack
* 44% greater risk of circulatory problems
* 30% higher risk of having a stroke
* 10% higher risk of coronary artery disease… (Continue to full article)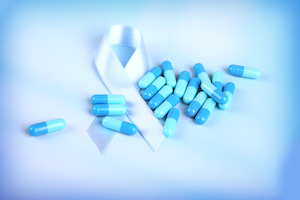 Can Prostate Supplements Reduce Your Risk of Prostate Cancer?
If you search the internet for prostate health supplements, you will find dozens of options that claim to shrink your prostate, improve urine flow, or reduce your risk of prostate cancer. They have names like Ultra Prostate Formula, Prostate Complete, and Prostate Support. Most supplements range from twenty to fifty dollars for 60 to 90 pills.
Many men take these supplements to reduce symptoms of benign prostate hyperplasia (BPH). Men with a family history of prostate cancer may take supplements to reduce their risk. BPH symptoms include a weak urine stream, frequent urination, and an urgent need to urinate. BPH is very common and increases every year after age 40. By age 60, about 60 percent of men will have some symptoms of BPH. Prostate cancer affects about 11 percent of men. Having BPH does not increase your risk of prostate cancer… (Continue to full article)
Fentanyl's deathly grip on America
Cheap synthetic opioid flooding US street drug supply is dragging down life expectancy, turning our cities into Zombielands and killing 1,500 people a WEEK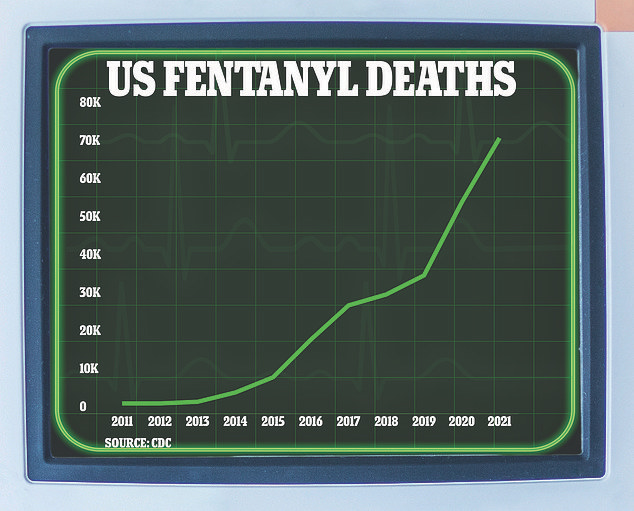 The US is in the midst of a catastrophic fentanyl epidemic that is causing an eye-watering number of deaths and tearing the fabric of American society apart.
The ultra-strong opioid being cut with virtually every street drug in the country killed a record 75,000 Americans in 2021, the equivalent of 1,500 lives lost every week.
Fentanyl – which is 100 times more potent than morphine – started off as a cheap and potent alternative to heroin and was used by only the most hardcore drug addicts in the US, who mainly injected it or smoked it through a pipe… (Continue to full article)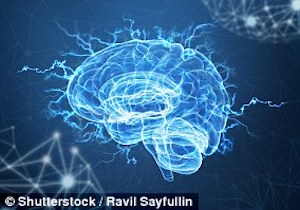 The 12 lifestyle factors which raise risk of dementia
Experts claim hundreds of thousands of cases could be avoided if people got more sleep, kept active and cut back on booze
Hundreds of thousands of dementia cases could be stopped if people took more steps to prevent it, new data suggests.
Regular hearing checks, seven hours of sleep a night and more exercise are among 12 lifestyle factors that could slash a person's chances of dementia by up to 40 per cent.
But only a third of Brits know that there are things they can do to help keep dementia at bay, according to new data… (Continue to full article)
10 Fruits You Should Eat Every Week
Experts prove eating these fruits on a weekly basis can benefit your body in more ways than one.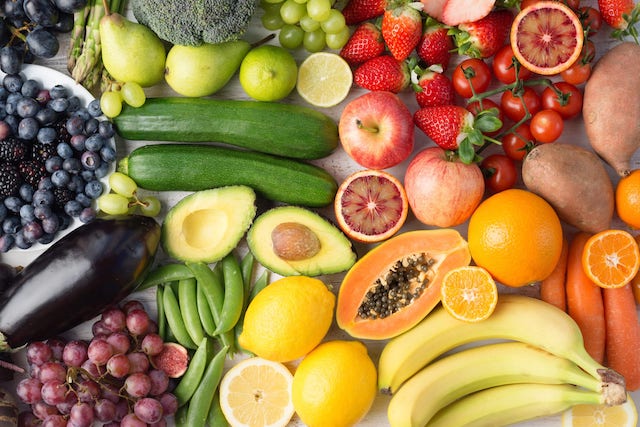 Did you know research published in 2018 in the American Society for Microbiology's journal mSystems shows that eating up to 30 different kinds of plants in a week can positively benefit your gut microbiome? Having a healthy gut can improve heart health, boost immunity and even benefit mental health.
Eating more fruit is an easy way to increase the number of plants you're eating in a week to keep your gut bacteria happy – and these 10 fruits pack in a plethora of health benefits with every bite.
From increasing your fiber count to boosting your body with crucial vitamins and antioxidants, here are the fruits recommended to consume every week, backed by experts and research… (Continue to full article)