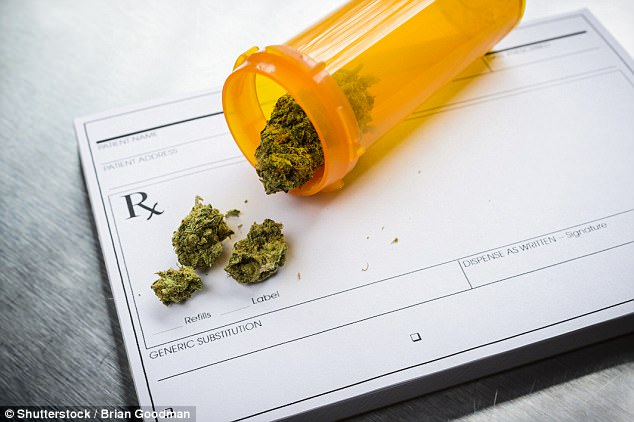 The vast majority of doctors said they would prescribe medical marijuana to children with cancer but those who are certified to provide it are more reluctant to do so, a new study found.
The survey showed that 92 percent of healthcare professionals were willing to help children with cancer access medical marijuana but only a third of them were qualified to write prescriptions.
Those who were certified were found to be less open to endorsing the alternative medicine for children due to lack of standards on dosing and hospital guidelines that restrict doctors from prescribing marijuana.
Just eight percent of providers admitted to recommending the medicine to their adult patients for medical marijuana to treat anxiety, nausea and loss of appetite due to cancers and other conditions.
The study from Northwestern University published in Pediatrics surveyed 288 healthcare professionals in Illinois, Massachusetts and Washington and found only two percent of doctors reported that medical marijuana was never appropriate for a child with cancer.
Study co-author Dr Kelley Michelson said she believes doctors are worried they could be risking their license if they prescribe medical marijuana no matter how effective the treatment could be.
This is due to federal prohibition of the drug and certain hospitals whose policies contradict the state regulations.
For example, according to institutional policies at Robert H. Lurie Children's Hospital of Chicago, pediatric doctors are prohibited from prescribing medical marijuana to their patients even though Illinois is one of 29 states where the drug is legal for medical use.
Medical providers were also found to be more willing to use marijuana among children with advanced cancer or near the end of life than in earlier stages of cancer treatment.
Sixty-three percent said they were not concerned about substance abuse in children in the way they would be for an adult, but the greatest concern was the lack of standards around prescribing the medicinal cannabis to children.
Unlike traditional medicine that follows strict guidelines for dosage in children, prescribing medical marijuana is up to the physician's discretion.
New York family practitioner Dr Thomas O'Brien has prescribed his pediatric patients with medical cannabis as young as two years old.

He told Daily Mail Online that dosing for both adults and children is 'an art and not an exact science.'
The patients' medical condition and age play a large factor in determining the amount of THC and cannabinoid oil to prescribe.
He also added that the reluctance to prescribe to children could be due to a physician's lack of training in pediatrics in general.
O'Brien sits with patients for an hour before prescribing medical marijuana to fully explain to them or their parents how to properly take the drug.
'Traditional medicine gives you something and you follow it but with this you are given the necessary tools to manage your care based on your symptoms,' he said.
Michelson said: 'In addition to unclear dosage guidelines, the lack of high quality scientific data that medical marijuana benefits outweigh possible harm is a huge concern for providers accustomed to evidence-based practice.
'We need rigorously designed clinical trials on the use of medical marijuana in children with cancer.'
Written by Kayla Brantley for and published by The Daily Mail ~ December 12, 2017.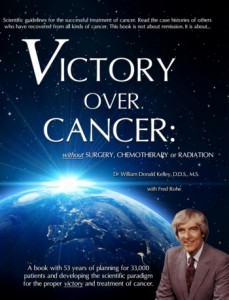 FAIR USE NOTICE: This site contains copyrighted material the use of which has not always been specifically authorized by the copyright owner. We are making such material available in our efforts to advance understanding of environmental, political, human rights, economic, democracy, scientific, and social justice issues, etc. We believe this constitutes a 'fair use' of any such copyrighted material as provided for in section 107 of the US Copyright Law. In accordance with Title 17 U. S. C. Section 107, the material on this site is distributed without profit to those who have expressed a prior interest in receiving the included information for research and educational purposes. For more information go to: http://www.law.cornell.edu/uscode/17/107.shtml"