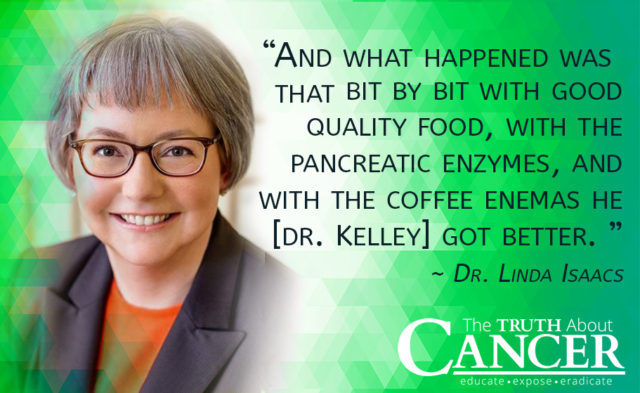 Pancreatic cancer develops when uncontrolled cell growth begins in a part of the pancreas. Symptoms include jaundice and pain located in the abdomen or back, but these might not appear until the later stages.
The pancreas is located behind the stomach in the back of the abdomen, near the gallbladder. It contains glands that create hormones, including insulin, and enzymes.
According to the American Cancer Society (ACS), around 3% of all cancers in the United States are pancreatic cancers. In 2021, the ACS expects around 60,430 people to receive a diagnosis of pancreatic cancer.
In this article, learn more about the signs and symptoms of pancreatic cancer, as well as the causes, treatment options, and outlook. Continue reading →